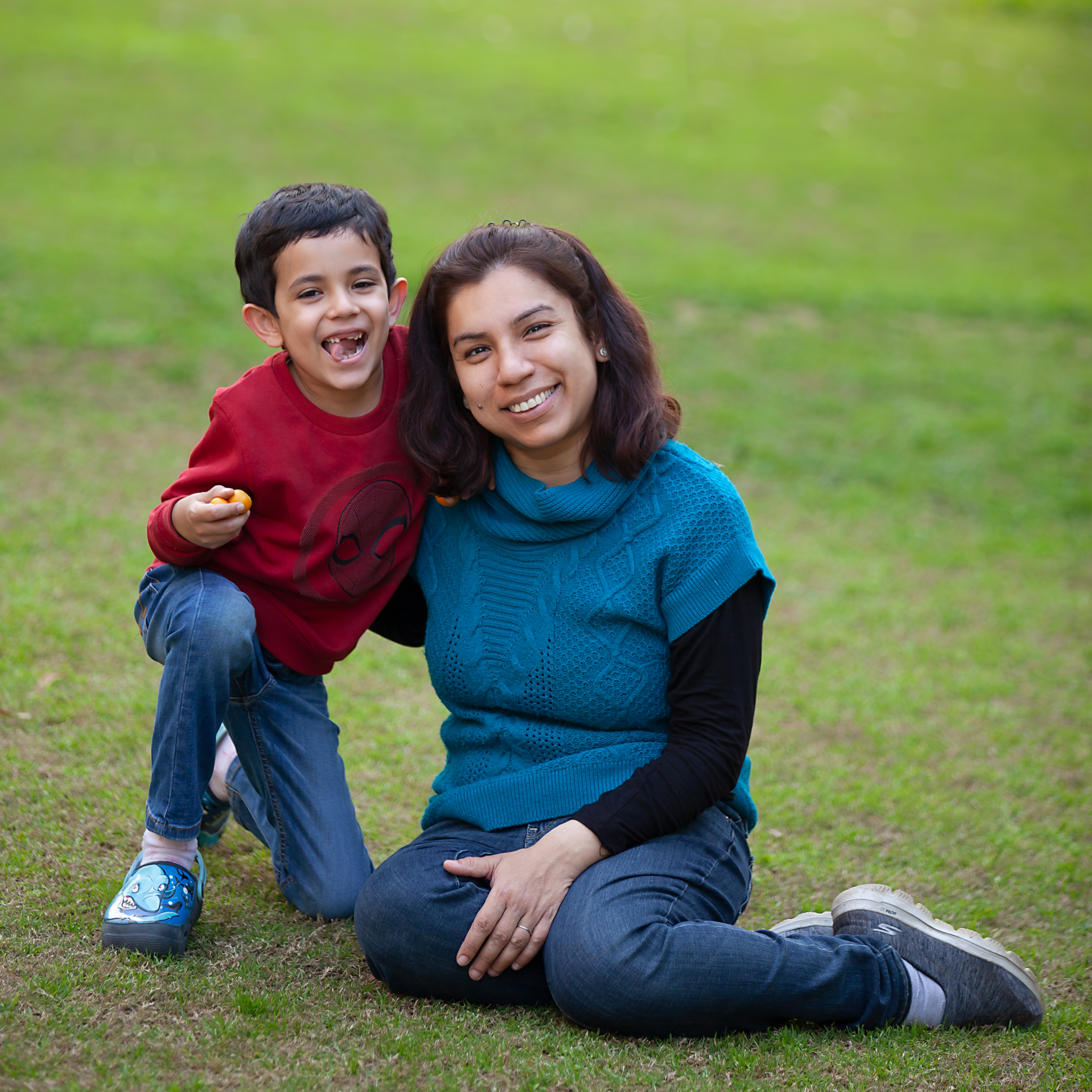 FOUNDER – EKTA OHRI
Ekta Ohri has a background in architecture, visual and critical studies (California College of the Arts) and anthropology (Northwestern University). Ekta is also a children's book author and has conducted several author speak sessions in schools across India.
She is the mother of a 9-year-old boy, who has sensitised her to modern-day parenting challenges and has also been the greatest inspiration behind her stories and entrepreneurial journey.
Ekta has several years of experience applying principles of design thinking to innovate products, services, and systems for leading multilateral, nonprofit, and corporate organisations working across sectors, such as education, healthcare, financial services, and others. 
ADVISOR – RITU GULATI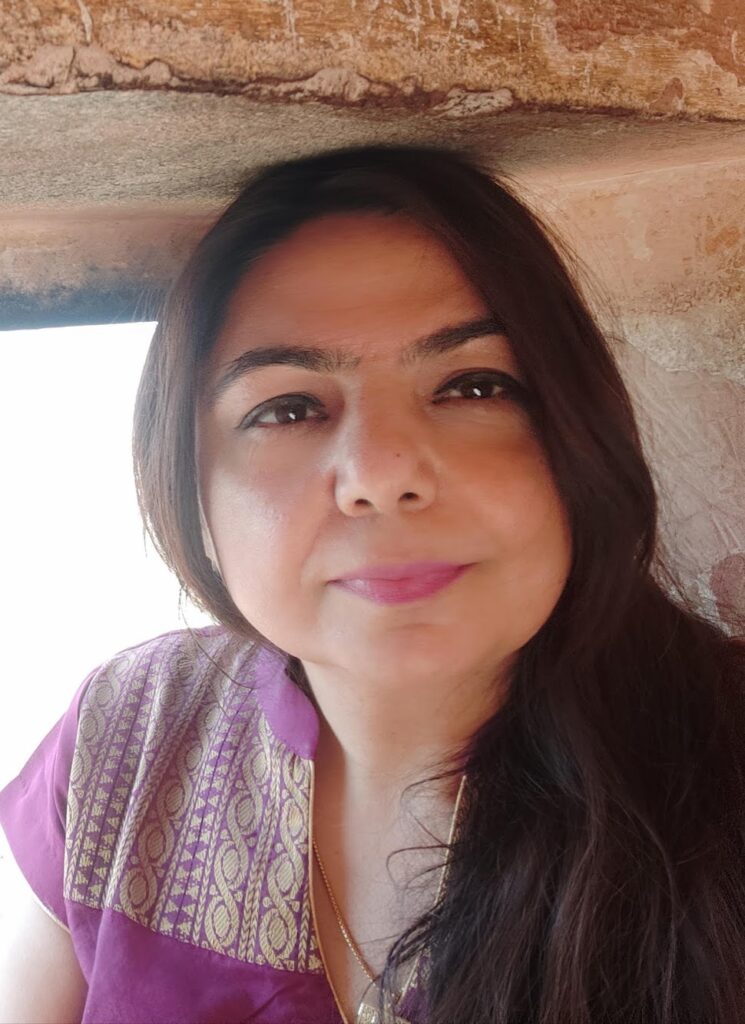 Ms. Gulati is a highly accomplished professional in the field of Business Communication, and her work is driven by her belief that people should always come first. She has an established track record of success in people development, project management, and team leadership. Education and value enhancement of individuals remain key area of interest for her.
With over 24 years of experience working in various service sector organizations, Ms. Gulati has developed a deep understanding of how to lead and manage teams effectively. She has an MBA and a Masters in Psychology, which has given her a unique perspective on the intersection of business and human behavior. She also has a degree in English literature (Honours) from the University of Delhi, and completed her schooling at St. Thomas School in New Delhi.
Ms. Gulati is primarily interested in education and fostering personal development and growth for individuals, which has naturally propelled her to team up with multiple Non-Profit Organizations like Sarvam Shakti (serving marginalized girl child), Rajbala Foundation ( supporting Mental Health in the community ) and Computer Shiksha ( Equipping underserved children with digital skills). She passionately continues in her endeavors to enable, strengthen," and provide the tools for self-sufficiency to individuals.