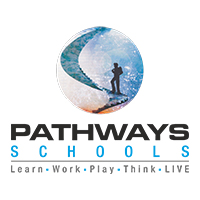 Pathways School Baliawas, Gurugram
Our founder was invited to conduct an author speak session with Grade 1 students at Pathways, Baliawas in Gurugram for our storybook City of Stars. The session involved interactive storytelling by the teachers, followed by an interactive activity designed on the topic of Energy Saving from the book.
Kids showed a lot of excitement while guessing Energy Eating Monsters at home. The kids were also excited to buy a signed copy of City of Stars Storybook and City of Stars-Calendar Book from the author during the following book fair.
Also conducted an online session based on our book – Time Story with students of Grade 1 at the school. Kids enjoyed learning about different ways of telling time and other time-related concepts, but also about different ways of telling time.