A
value-creating

learning

initiative
LitJoys is an early learning venture that connects kids to nature and nurtures them to become
responsible, compassionate and happier human beings!
We design value-creating books and learning products that nurture the joy of learning in kids and address everyday parenting challenges as well as larger societal issues. They also connect children to nature to enhance their observation skills, increase their attention span, make them more curious and better thinkers and feelers. Our books, written in a simple, yet fun, conversational style and designed in innovative formats, spark an interest in reading in all kids.
"Nothing in this world is as pure and as beautiful as the eyes of children.
Their eyes are always seeking nature and living things."

- Daisaku Ikeda
What We Offer
Core
Learning
Values
We, at LitJoys, are not just selling products but instilling key values of wisdom, compassion, and courage in children from an early age.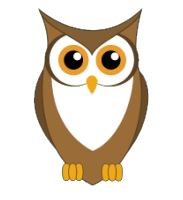 Wisdom
Knowledge does not necessarily provide wisdom. Children who grow up with a strong sense of right and wrong become wiser and more capable individuals.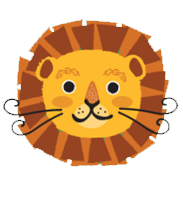 Courage
Children won't grow if they are are always with their parents. They may become overly attached and end up fearful of others. True education means raising human beings who possess the strength to interact with anyone and overcome any obstacle.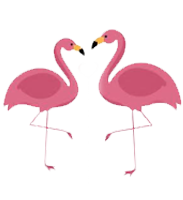 Compassion
No matter how much knowledge we have imparted to children, if they grow up to be cold-hearted and mechanical, unable to feel anything even when seeing others in pain or suffering, then all will be wasted.
Ekta Ohri
Meet
Our
Founder
Ekta has a background in architecture, visual and critical studies (California College of the Arts) and anthropology (Northwestern University). 
She has several years of experience designing products, services and systems, to address business and social innovation challenges of multilateral, nonprofit and corporate organisations worldwide. She has authored many children's books and conducted several author speak sessions in schools across India. She is the mother of an 8-year-old boy, who has sensitized her to modern-day parenting challenges and has also been the greatest inspiration behind her entrepreneurial journey.