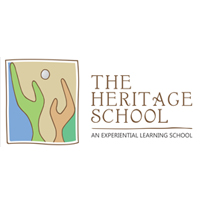 The Heritage School, Gurugram
Conducted three online author speak sessions with students of Grade 1 (IB) based on the chapter (Abdu Celebrates a Green Christmas) from our book – City of Stars.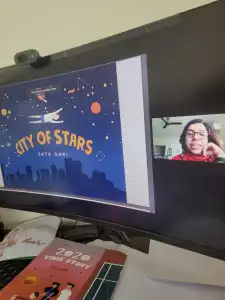 Kids were excited to learn how they can celebrate a Green Christmas by decorating their Christmas trees with materials that can be reused, are recyclable or biodegradable. They were also excited to learn eye-opening facts, such as all paper is not recyclable and paper mills cause more pollution than any other factories.